Welcome~!
Hello, I am DaisyandMangaForever, but call me Daisy. I am one of the admins of this wiki. I really like anime and Princess Daisy from the Super Mario series. If you need anything, you can ask me or Cure Pinky, the founder.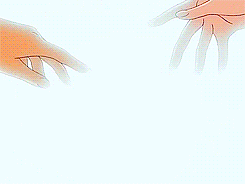 About Me
My real name is Kaitlan, but I like being called Daisy.
I am a pretty cautious person.
My favorite fruit is strawberries.
My favorite sport is volleyball.
I use Windows Live Movie Maker and Sony Vegas Pro 13 to edit.
Anime Stats
Coming Soon!
My Magical Girl Series
Image Gallery
Video Gallery
Coming Soon!